Expansion of Home Health Monitoring for Alberta Seniors with Chronic Illness
As Health Cities continues to foster collaborations and drive healthcare transformation, the expansion of the Home Health Monitoring Program marks a significant milestone.
---
EDMONTON, Alberta — Health Cities, an independent not-for-profit dedicated to improving the health of Canadians by delivering innovative healthcare solutions, is pleased to announce the successful adoption of the Home Health Monitoring Program for seniors in rural Alberta suffering from chronic illnesses such as heart failure, hypertension, COPD and diabetes.
The Home Health Monitoring Program initially started in 2021 as a multi-party collaboration between the Government of Alberta, Alberta Health Services (AHS), Boehringer Ingelheim (Canada) Ltd., TELUS Health, Alberta Innovates, and Health Cities and led by the Central Zone Primary Care Network Committee (CenZPCNC), was designed to rapidly roll out proven digital technologies to alleviate stress on the health system while serving as a national model for ongoing stability of care. The program demonstrated the entire cycle of health innovation from problem identification to successful pilot to adopting a new way of managing chronic illness. Camrose and Kalyna Country Primary Care Networks will lead the program's transition into operational health care delivery for the CenZPCNC.
"Alberta seniors deserve quality care and services that improve health outcomes. The Home Health Monitoring Program will ensure that seniors with chronic illnesses receive excellent, stable care remotely while opening the way for similar technologies to be made available to seniors across our province." – Minister Jason Nixon, Ministry of Seniors, Community and Social Services.
This groundbreaking project exemplifies the innovation journey from concept to solving clinical needs, comprehensive evaluation, and successful operational implementation. Health Cities' involvement in facilitating and project managing the Home Health Monitoring Program has paved the way for a model that can be applied in diverse healthcare settings.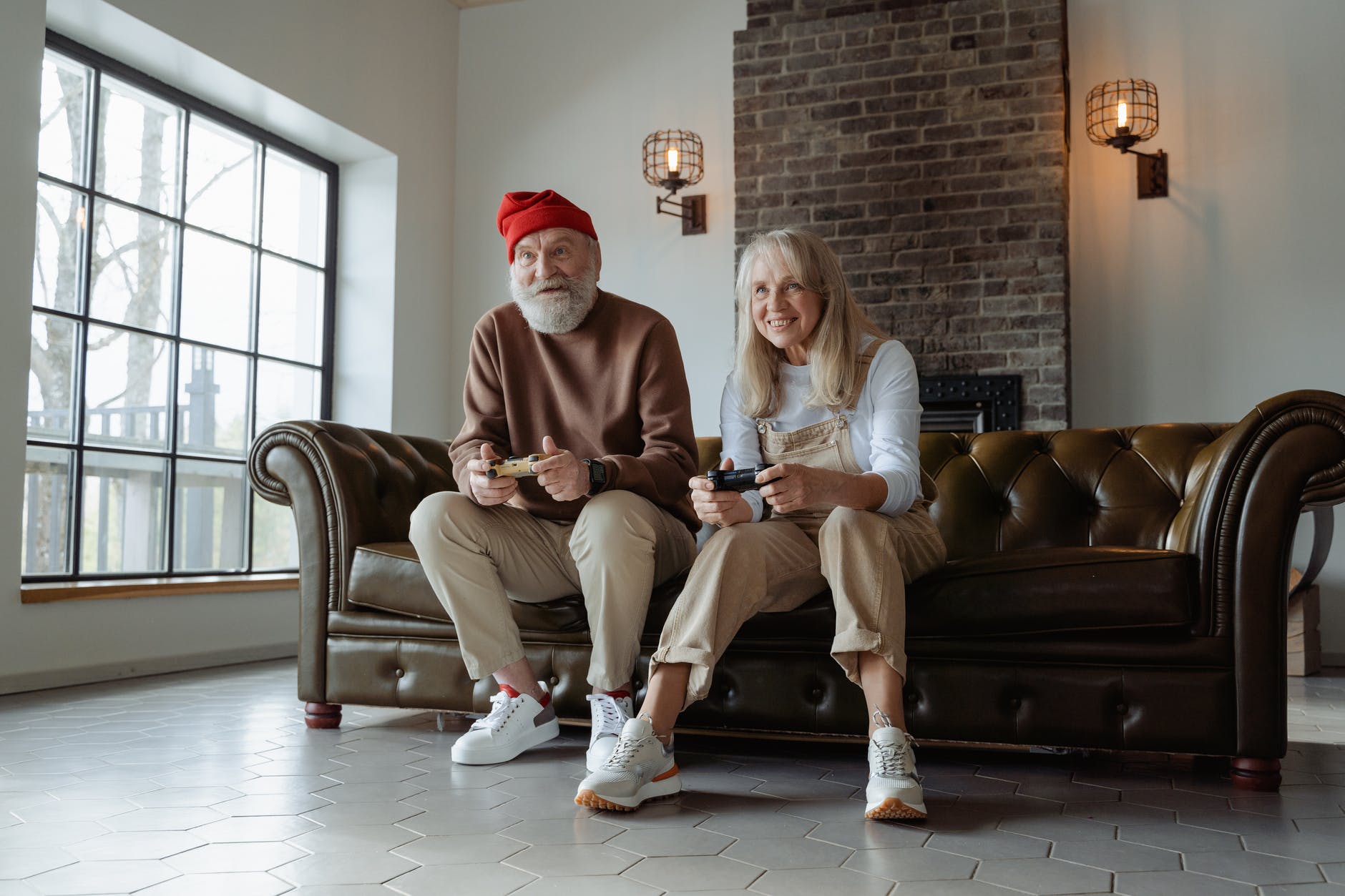 Reg Joseph, CEO of Health Cities shares, "Taking a successful pilot project and applying it to healthcare operations has always been a challenge in Canada. However, with the support of Alberta's Ministry of Seniors, Community, and Social Services and the dedication of the CenZPCNC, we managed to do exactly that."
"We predict this new way of delivering health care will decrease pressure on emergency services. Improved home monitoring of seniors with chronic disease will enable clients to reclaim their lives by providing them with better continuity of care and control over the burden of disease. This innovative approach not only enhances the quality of life of our seniors, but provides an opportunity to improve the future provision of seniors' healthcare," stated Brian Match, Executive Director of Kalyna Country Primary Care Network.
Cloud DX, a North American leader in innovative digital health and remote patient monitoring solutions, will power the Central Zone's expansion, enabling primary care teams to monitor patient's vital signs remotely, conduct video telemedicine visits, share documentation and education, and collect patient-reported symptoms through intuitive surveys. Connecting patients directly to their care teams with an easy-to-use system that ensures timely early warning notifications improve patient outcomes.
As Health Cities continues to foster collaborations and drive healthcare transformation, the expansion of the Home Health Monitoring Program marks a significant milestone. The successful implementation of the project not only improves healthcare services for seniors with chronic illnesses across Alberta but serves as a blueprint for future innovative initiatives.
About Primary Care Networks (PCNs)
Primary Care Networks are a made-in-Alberta approach to improve and better coordinate patient access to primary care. Primary health care is the first point of contact most people have with the health system. In each PCN, family doctors work with Alberta Health Services and other health providers such as pharmacists, nurses, mental health therapists, and dietitians to provide excellent health care. Each PCN designs programs and services to meet best local needs, which may vary from area to area. In the Central Zone, there are 12 PCNs that work together through the Central Zone PCN Committee to identify and coordinate opportunities for healthcare improvement throughout the Zone.
About Health Cities
Health Cities is an independent Canadian not-for-profit corporation that works with clinicians, innovators, philanthropic organizations, and companies to develop new models of care that can drive better health outcomes and economic growth in the health sector. Our focus is on transforming innovations from our health sector into solutions with commercial application and global relevance, adopting them locally for impact and scaling them for export to global markets. Visit healthcities.ca for more information.
About Cloud DX
Committed to advancing digital healthcare, Could DX is striving to make healthcare better for everyone. Its Connected HealthTM remote patient monitoring platform is employed by provincial health authorities, hospital systems, healthcare enterprises and care teams throughout North America to manage difficult poly-morbid chronic disease patients virtually, enable aging in place, and powering enterprise level Hospital at Home programs delivering hospital-level admission avoidance, LOS reduction and post-surgical care in the home. Cloud DX, recognized as the co-winner of the Qualcomm Tricorder XPRIZE and 2022 Top Innovator by Canadian Business, is making strides to transform the healthcare landscape with partners including Medtronic Canada, Teladoc Health Canada, and Equitable Life of Canada. Learn more at www.clouddx.com.
link